Jeff Bezos Needs No Fundraiser
Amazon is fine in the time of COVID-19, but not our Mom-and-Pops
As we hunker down in this coronavirus-imposed isolation, we'll soon run out of "things." Food is obvious. … and we all know about our obsession with toilet paper. But there's also everything from children's crayons to laundry detergent to books to medications to … well, the list is as long as your list.
We're sure not going to the stores to get them. We'll just go online.
Probably to Amazon.
Like Amazon needs our help.
The ones who do need our help — and much more than just our help, of course — are the shops and restaurants we used to visit. Already, of course, we had shifted much of our buying online. But this forced acceleration may be the death knell for some of those Mom-and-Pops in our own communities.
Eschewing Amazon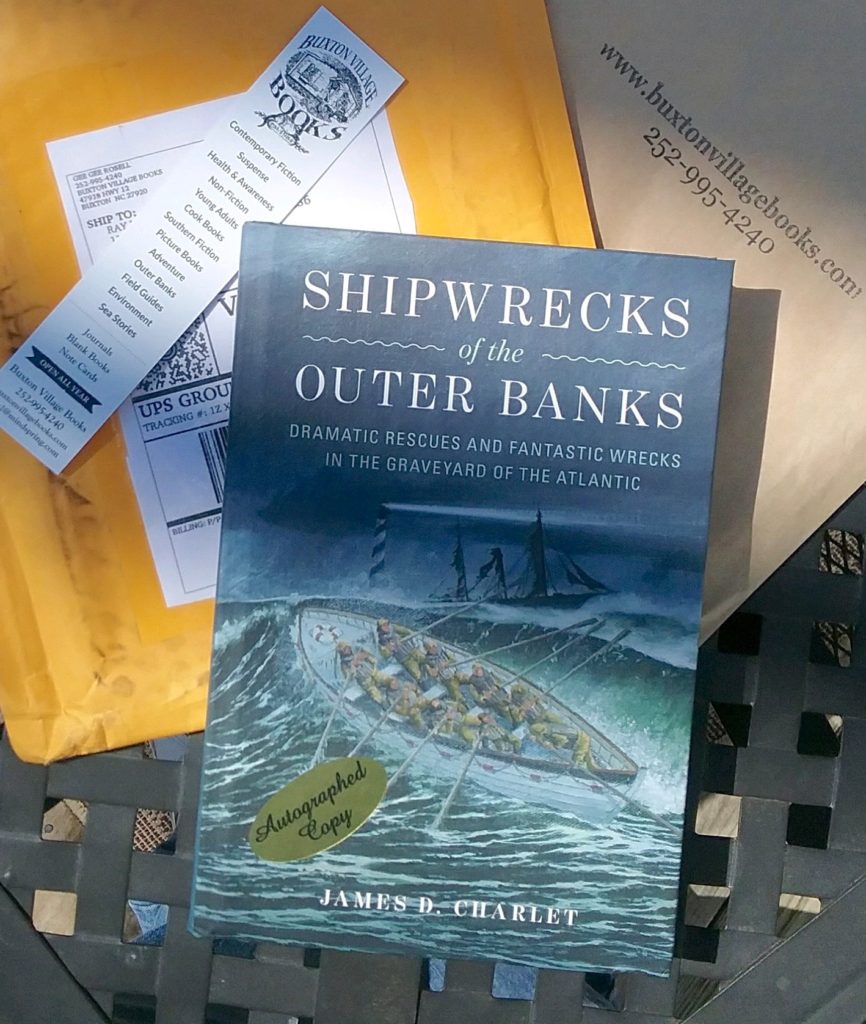 No question: Online buying is the most sensible approach during this crisis. Doesn't have to be from Amazon or the other behemoths, though.
It can be from the locals, too. Most do have websites. Many are taking online orders, even when closed. We can order pickup or delivery from LOCAL restaurants. We can order gift cards, even for later use, from LOCAL shops. We can order books from LOCAL bookstores.
As an author and now publisher, I deal regularly with a couple dozen bookstores on the North Carolina coast and in the Richmond, Va., area. I've come to know their smart, hard-working and yet far from wealthy owners. I've decided to order a book a week, choosing a different store each time.
They'll be books I probably would have bought, anyway. Some undoubtedly will be for the grandchildren. (Just received my first purchase from an Outer Banks bookstore, of a new book by a friend of mine, James D. Charlet, "Shipwrecks of the Outer Banks." It was a signed copy. As a completely unexpected bonus, it even quoted an excerpt from my book on Hatteras Island! Woo-HOO!)
To be clear, I know there's no way my pathetic weekly purchases are going to help these shops. Not by themselves. At best, they may be momentarily heartening. They'll show shopkeepers they haven't been completely forgotten.
Of course, others already are joining in such efforts.
And if still others would join in …
So what can you do?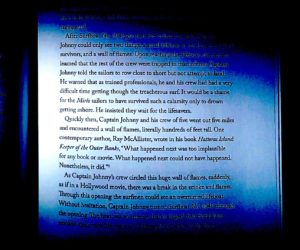 Many can't buy much now, being without work and without income. But for the rest of us, who might be making purchases, anyway — doesn't have to be a book at all — this is the time to come to the aid of friends and neighbors.
So what could you — YOU — buy that you would be buying online anyway — just this time from the local Mom-and-Pop?
Let us know.