Still the Outer Banks' pearl, even as the waters rise
MORE:
LIVE ONLINE EVENT. JOIN RAY'S ONLINE TALK ABOUT THE OBX: 3 p.m. Thurs., May 27, with Fountain Bookstore.
NEXT BLOG: HATTERAS ISLAND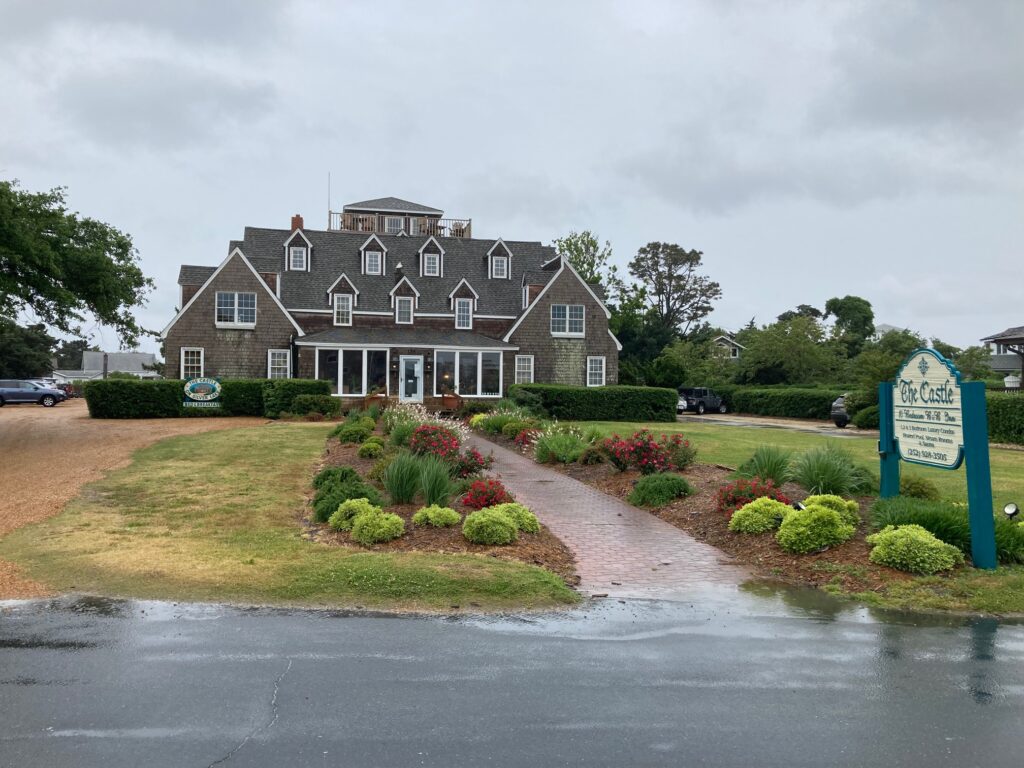 OCRACOKE, NC — An overnight stay on this southernmost point of North Carolina's famed Outer Banks, or at least the southernmost populated point, is always a treat. It never seems quite like the rest of the Outer Banks to me. The other villages are on the windswept Atlantic coast, with sand dunes and rough surf. I love them, too. But Ocracoke, tucked away on the inland side of the island, is just different. More like a New England village, maybe. Surrounding a lake. Walkable. The past and the present intertwined.
Here are some photos. We've just had a quick but memorable visit, the layover point between two long, long, long days of delivering books to stores. We hadn't seen Ocracokee in two years, since the devastation of Hurricane Dorian in September 2019. (Covid wiped out the need for our delivery trips last year; we mailed smaller shipments instead.)
Instead of writing about it, though, I thought pictures would handle things nicely.