A Final Coffee with … Just Me
BY RAY McALLISTER
It's the Ides of March, which may be a fitting day to announce here that I'm leaving Boomer magazine after 11 years — eight as editor, three as columnist only. Nothing wrong with Boomer, obviously. (We won't enumerate all that's wrong with me.) But the book business that was supposed to be a sidelight has exploded.
For instance, I: 1) just signed a contract yesterday with a writer to publish her book this fall, 2) will sign a contract with a novelist next month to publish his, 3) am redesigning another writer's children's book this week for reprint, and 4) have to update one of my own books for a second edition. I love it all but something's had to give.
Before I forget, I'll be on BOOMTOWN RICHMOND at 9 a.m. Tuesday (March 19) to talk about all this. You can catch it online or on something called the radio at:
92.9 FM West End
101.7 FM Downtown & South of the James
1450 AM East End & Airport area
1320 AM Metro Richmond
Meanwhile here's the start of of my final Boomer column, including a few photos that couldn't fit in the magazine. It finishes in Boomer, so please jump on over.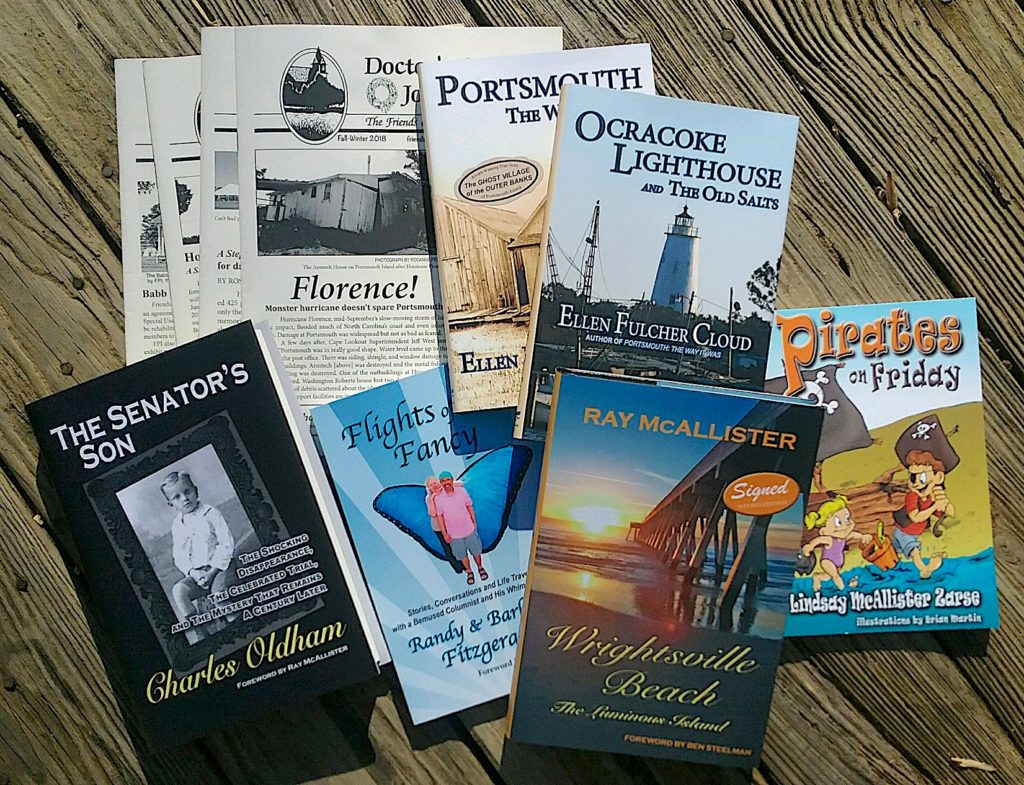 A Final Coffee with … Just Me
I love working with Boomer, but it's time to move on. (No, it's not actually a final coffee. I'm still drinking coffee.)
BY RAY McALLISTER
As we enter 2019, this coffee-drinking "Second Act" interview is with … just myself.
[Oh, wow. Fascinating topic, Ray.]
I'm completing my work here at Boomer, and moving full time – really full time – into writing and publishing books.
This time I mean it.
No, really.
HOW I GOT HERE
Eleven years ago, after decades with the Richmond Times-Dispatch, mostly as a columnist, I left to write books full time.
Sort of. . . .
So how did Boomer and I get hooked up?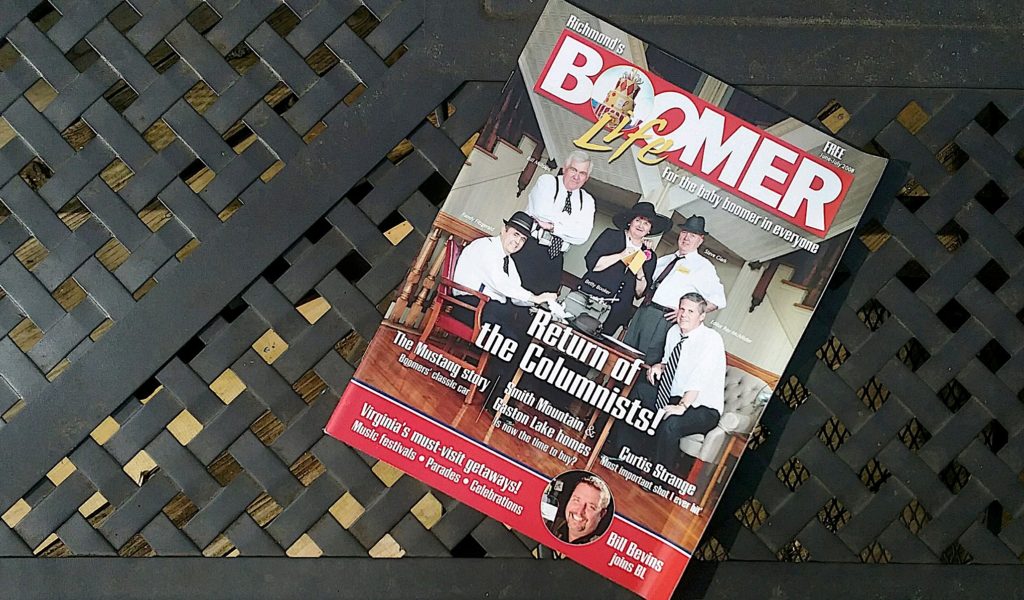 And what happened after that?
CLICK HERE TO READ THE FULL COLUMN